A LITTLE BIT ABOUT US
Cryogene is a privately owned Lebanon-based company founded in 2004, whose scope of activity is mainly specialized medical services.
Cryogene is now offering its services in many countries in the region such as Lebanon, Cyprus, Kuwait, UAE, Saudi Arabia, Egypt and Jordan.
Cryogene was the first company to promote cord blood stem cell banking in the Middle East. Since 2004, Cryogene has been the sole agent for "Smart Cells Ltd" (London, United Kingdom), the UK leader in cord blood banking, and part of Famicord group, the largest stem cell bank in Europe and third in the world.
Starting 2006, Cryogene expanded its activity to specialized laboratory testing and advanced diagnosis in women's health, following collaboration with "The Doctors Laboratory" in the United Kingdom and "Cenata" in Germany, with the Non-Invasive Prenatal Testing.
More recently, Cryogene has been exclusively distributing "Natera Inc" prenatal diagnostic tests, and its advanced oncology product Signatera, as part of its continuous vision of pursuing excellence in selecting the most advanced tests to serve its patients.
Cryogene is exclusively distributing essential tools in Personalized Medical Oncology and Tumor Profiling, performed by "PathGroup" in the United States as well as "OmiCure" in France.
In the same line, Cryogene is the sole distributor of Mammaprint by "Agendia", a widely used genetic test for risk stratification of breast cancer patients.
Cryogene portfolio also includes 4K score test, the advanced risk assessment test for prostate cancer exclusively performed at "BioReference" in the United States, and VisioCyt, a bladder cancer diagnostic powered by artificial intelligence and performed at "VitaDX" in France.
Through its collaboration with "Neoscreen" and "Blueprint Genetics" and other major accredited genetic laboratories in Europe and USA, Cryogene is pursuing its involvement in genetic analysis and is providing genetic panels for the diagnosis of diseases for different medical specialties, to better serve the medical community in its daily practice.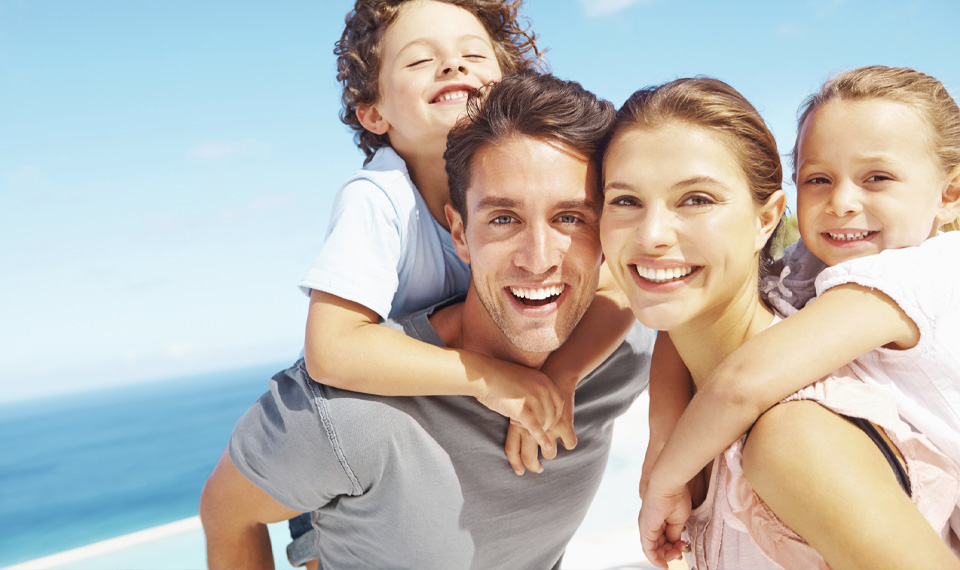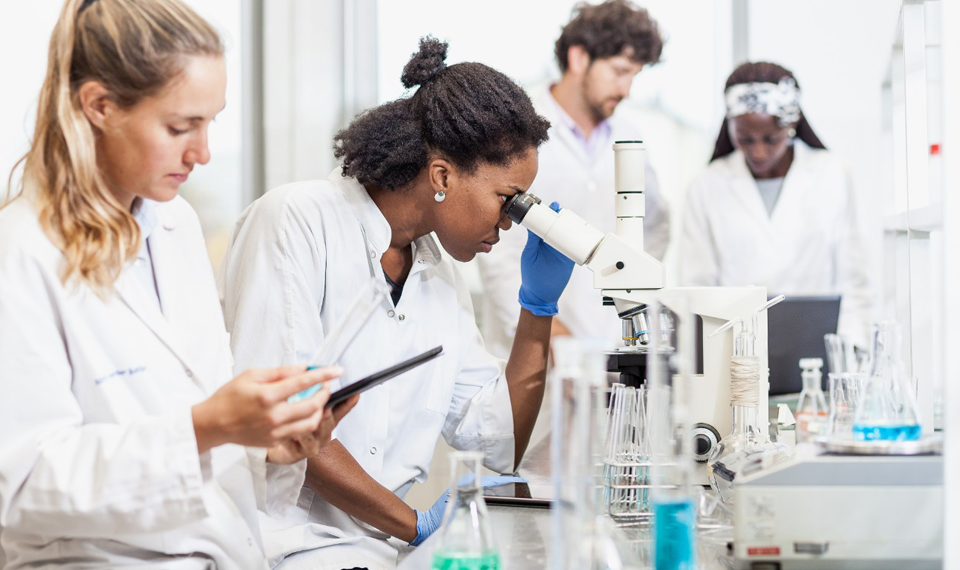 we have skills
to show
Professional Staff & Specialists
we have skills
to show
Professional Staff & Specialists